This forum is to anounce releases of new versions.

Two weeks ago we switched the whole Morovia web site to https following the recent trend. You probably won't notice any change because all links are forwarded to their https version automatically. Because the whole web site is well designed, it actually took several lines of code change to make it happen.
Enjoy the new https site!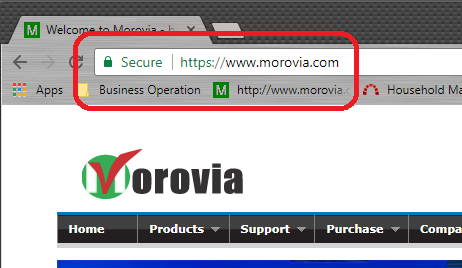 Site Admin
Posts: 6
Joined: Sat May 10, 2008 9:01 pm
---
Return to Announcements: New Releases
Users browsing this forum: No registered users and 1 guest